Natuzzi editions Leather sofa Set leather B648 SALE $2795.00 Looking for the best Leather sectionals? Natuzzi & Italsofa are it! Natuzzi Italsofa Leather sofas & sectionals. clearance sale. Reg. $3500.00 SALE $2795.00 Floor model, plus shipping. Leather Furniture SALES 2012! Natuzzi Editions, Italsofa, leather sectionals & sofas. Contemporary Furniture store. Modern Leather furniture Up to 50% Off Sale! INTERIOR CONCEPTS FURNITURE 215-468-6226. ONLINE STORE: http://store.interiorconceptsfurniture.com. Best Selection of NATUZZI at the Lowest price!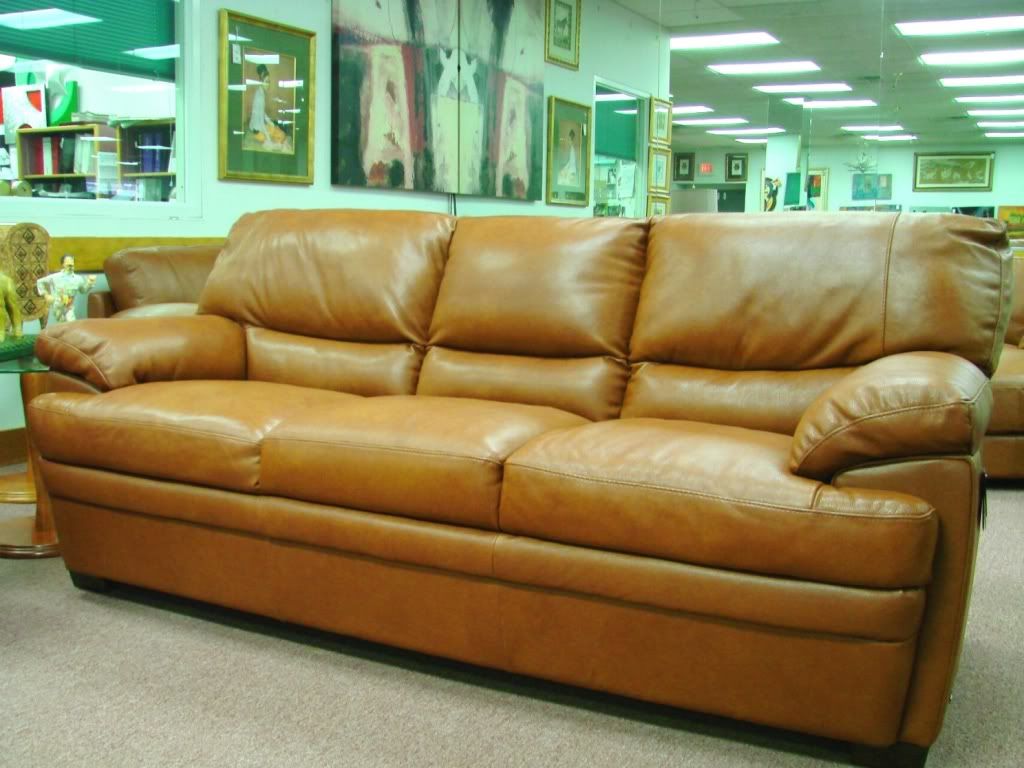 Give us a call 215-468-6226 to save money.
Stop in the showroom today!
Online store:
http://store.interiorconceptsfurniture.com