Natuzzi Memorial Day Furniture Sale! Sofas and sectionals so comfortable and stylish, fits with any decor. Style, quality and value! Fabulous contemporary styles of leather furniture by natuzzi editions and Italsofa have just arrived. Latest Styles in Leather furniture! Latest colors! Best Deals!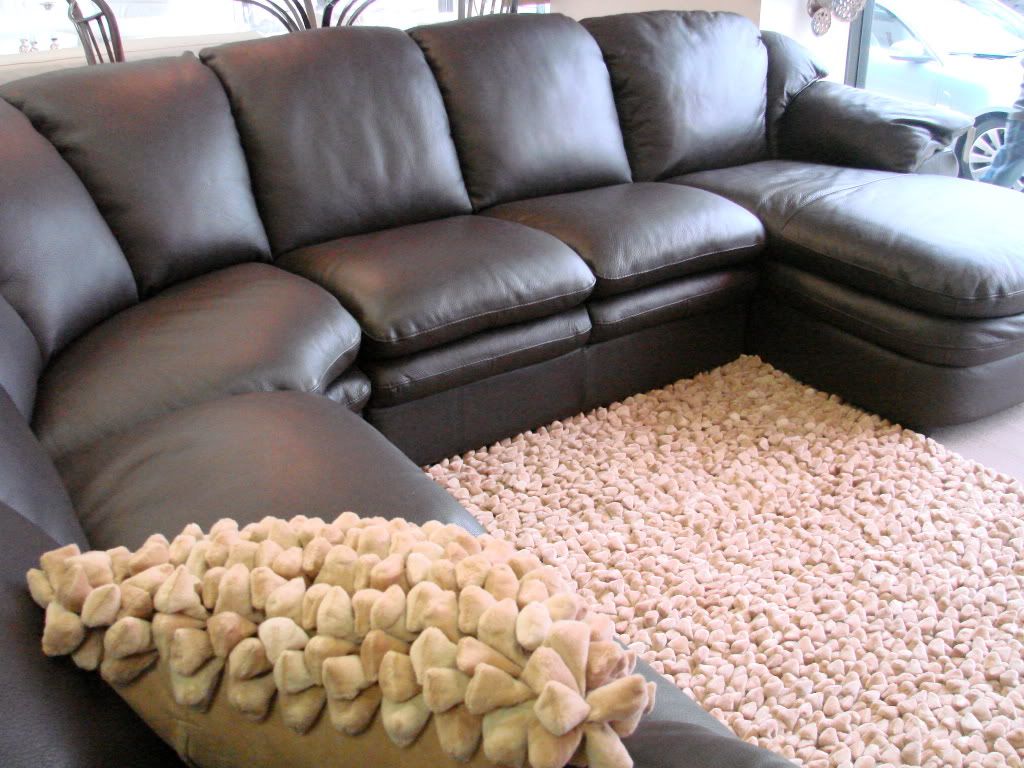 INTERIOR CONCEPTS FURNITURE 215-468-6226.
"
http://store.interiorconceptsfurniture.com
"