Italsofa i242 Brown leather sectional SALE $ 3498.00 plus delivery. Smart looking sectional, soft curves for comfort. Would look great in any room or decor. Relax in the Right arm chaise, no worries about recliner space. Beautifully made and ready to be delivered! Stop in today for the Fabulous Fall Leather furniture SALE going on now. Everything is priced to go!!! Hurry IN for best selection! We are READY to make some deals!
"
http://store.interiorconceptsfurniture.com
"
CALL NOW 215-468-6226 for info.
Italsofa i242 Brown leather sectional SALE $ 3498.00 plus delivery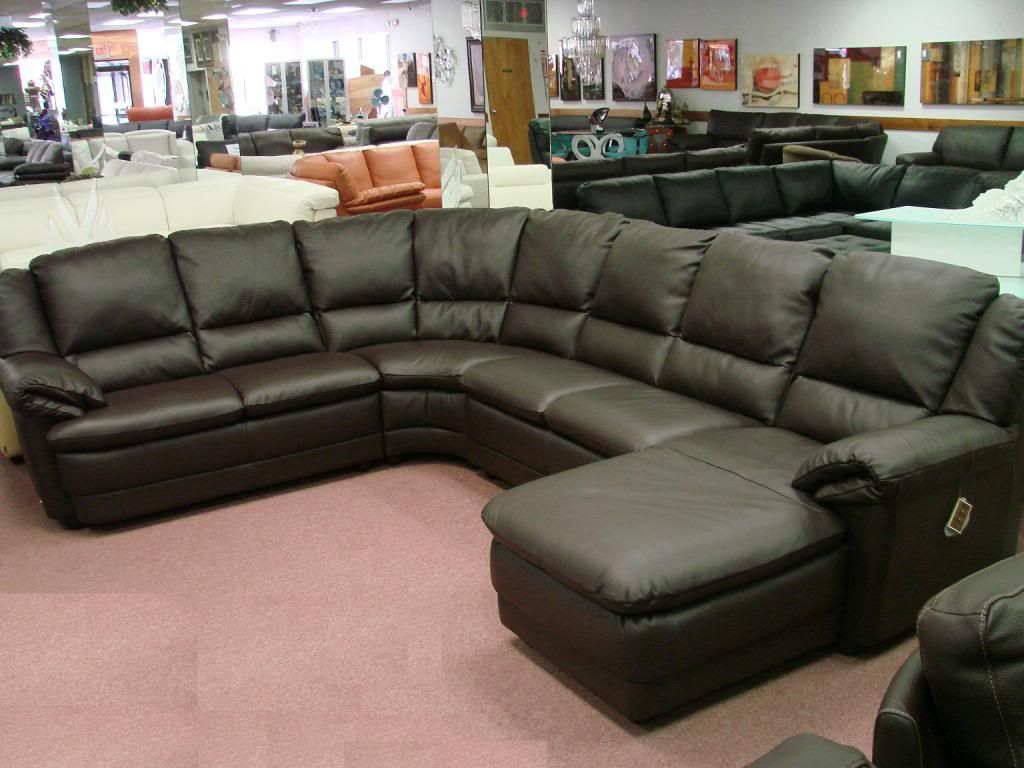 natuzzi-editions-b632-brown-leather-SOFA