Uh Oh! I saw Mommy kissing Santa Clause on a Natuzzi leather Sectional!
How could he help it, W. Schillig's leather sofa is sooo comfy. See it in person at Interior Concepts Furniture Give us a call 215-468-6226 to save the most on leather furniture!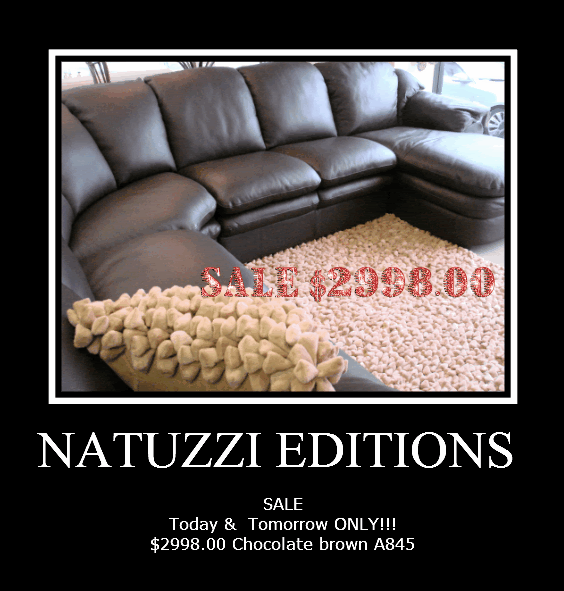 INTERIOR CONCEPTS FURNITURE CALL NOW! 215-468-6226.
ONLINE STORE: http://store.interiorconceptsfurniture.com.