Looking for the best Leather sectionals? Natuzzi & Italsofa are it! The latest styles, updated leather colors, and superb quality, all at a Super price is what you can expect! There are over 60 models displayed on the showroom floor, with new leather sofas arriving every week!
To Help celebrate the New Year we are having a Huge New_Years_Clearance Furniture_Sale! Natuzzi, italsofa Leather sofas & sectionals, all up to 50 % Off msrp. Holiday Year-end clearance sale, happening now. Leather Furniture SALES 2012! Natuzzi Editions, Italsofa, leather sectionals & sofas. Modern Leather furniture
INTERIOR CONCEPTS FURNITURE
Call Now 215-468-6226.
ONLINE STORE:
http://store.interiorconceptsfurniture.com.
Best Selection of NATUZZI at the Lowest price!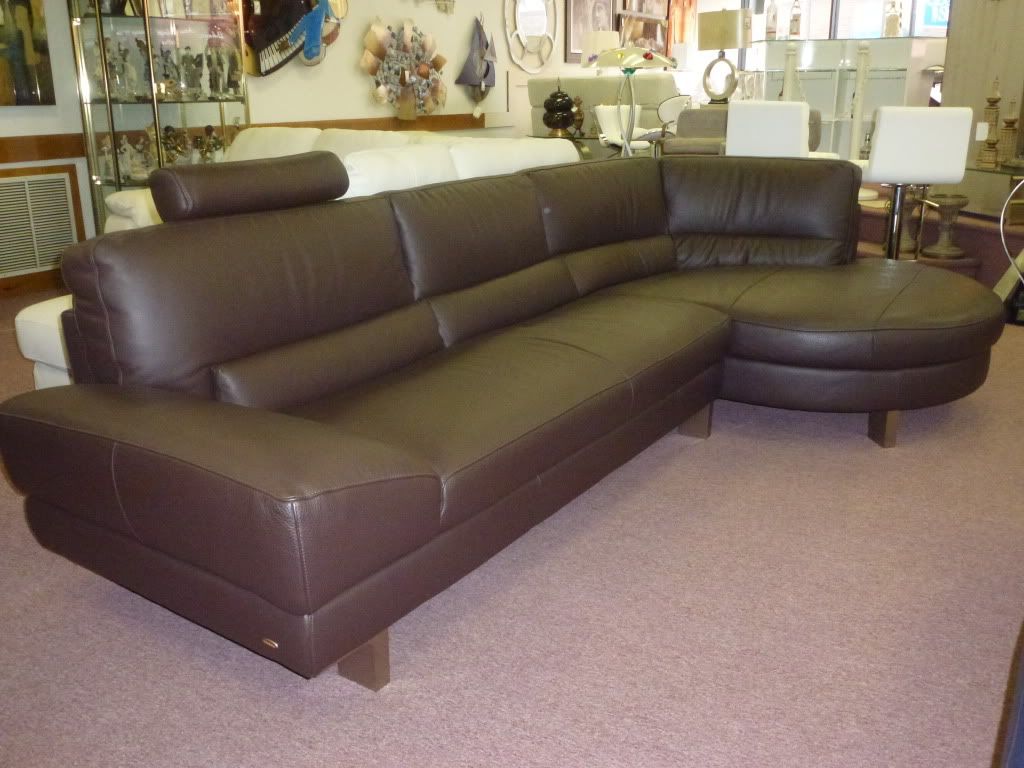 Your Natuzzi is waiting!