Looking for the best Leather sofas? Natuzzi is it! They have the latest styles, updated leather colors, and superb quality, at a fine price! There are over 60 models displayed on the showroom floor, with new leather sofas arriving every week!
To Help celebrate the New Year we are having a Huge New_Years_Furniture_Sale! Natuzzi italsofa Leather sofas & sectionals, all up to 50 % Off msrp. Holiday Year-end clearance sale, happening now. Leather Furniture SALES 2012! Natuzzi Editions, Italsofa, leather sectionals & sofas. Modern Leather furniture Up to 50% Off Sale! INTERIOR CONCEPTS FURNITURE 215-468-6226.
ONLINE STORE:
http://store.interiorconceptsfurniture.com.
Best Selection of NATUZZI at the Lowest price!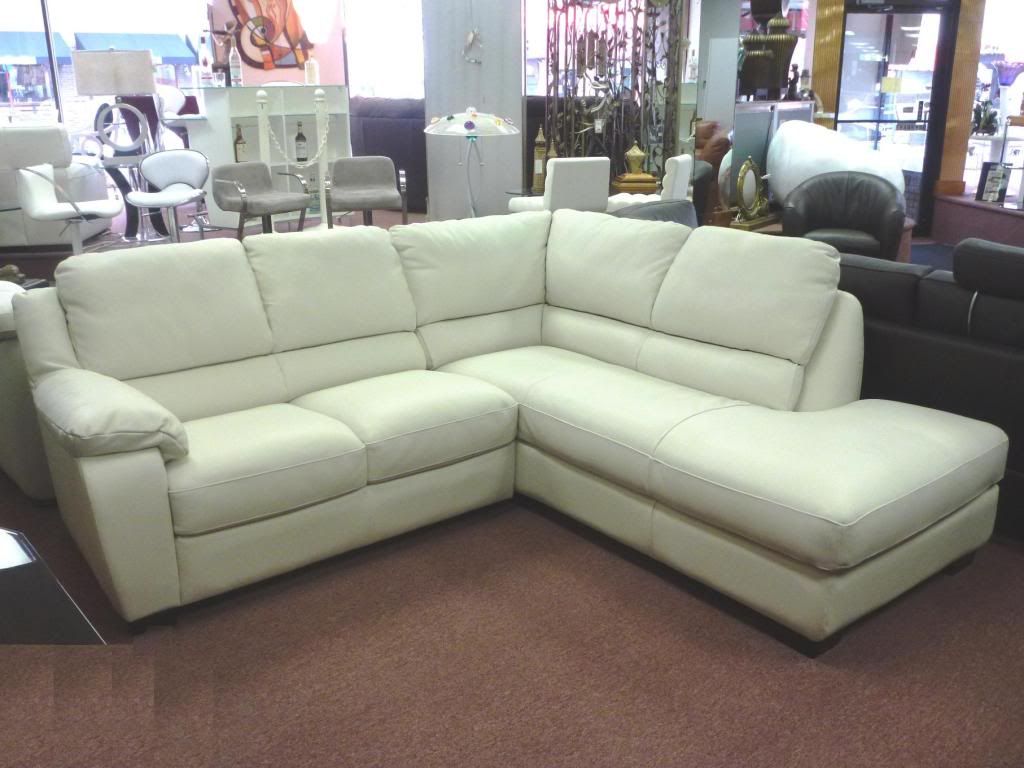 Stop in today!